Please select the time, course, and therapist (if you wish)
that you would like to use.


If you decide, please call or LINE the store.
Inquiries about availability, therapists, content, etc. are welcome.


After the reservation is completed, the mobile number of the customer who visited at the time of the reservation,
I will send a short mail from the store.
In that short mail, visit time and place etc.
Since it has been described, please chesk.
※There will be a cancellation free after booking

Please come to the specified adress exactly at the time of reservation and call the store.
(If you arrive early, you may have to wait.)
※If you are late, please contact us by phone.
Please note that the timer may be started depending on the reservation situation.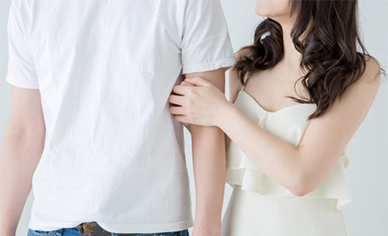 Please pay therapist.
You can pay by cash or credit card.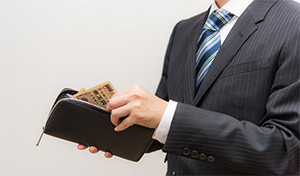 Body Wash.
To prepare for the aroma massage
in the bed

Professional Aroma Oil Massage.
She will talk to you and work on your body slowly and carefully even using her own body to help with the massage.
If you are feeling especially fatigued in a particular place you can tell the therapist and she will focus on that area.


Shower you will wash all aroma oil off of your body.


So long, see you next time... It is time to go back to the real world.
We sincerely hope you enjoyed your time with the therapist!